Who We Are
Biotensidon Bahrain is the Regional Distributor of Biotensidon products in the entire GCC countries. Biotensidon, having its headquarters in Germany, is 100% focused on green and innovative products which can be use for a wide range of applications.
Biotensidon offers purely ecological products exclusively made from naturally growing raw materials with distinguished environmental and sustainable properties With our unique products and strategic alliance with our partners, we want to promote a new environmental awareness – for the protection of humans, animals, plants and the environment in general.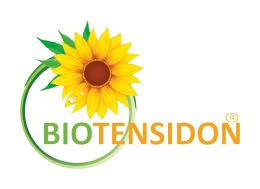 Vision
With the support of our environmentally conscious clients, we want our objective of having a purely ecological cleaning concept for the sake of our environment to be felt in Bahrain and spanning across the Gulf region.
Mission
To provide innovative solution to diverse applications whilst taking our foot forward in caring about environment. We want to have cleaner and healthier environment enjoying the benefits of using purely biological products and to reduce, if not eliminate, the use of chemicals and other environmentally harmful products.